Families will be spoilt for choice with a number of 2016's biggest releases back on the big screen. First up on Monday 17 July is DreamWorks Animation's Trolls, an irreverent comedy extravaganza with incredible music! It's followed with Disney's Moana, a joyous tale of a Polynesian teenager's quest to save her homeland, which boasts eye-watering visuals, earworm songs and heart-swelling messages about respect for the past and hopes for the future.
Harry Potter fans won't want to miss the adventures of writer Newt Scamander in New York's secret community of witches and wizards in Fantastic Beasts and Where to Find Them, on July 28.
Twenty-six plus years after the original film, Beauty and the Beast bursts back onto our screens with a live-action remake of the Disney classic on August 15. Once again, we meet Belle (Emma Watson), a book-loving dreamer living with her father Maurice (Kevin Kline) in the French countryside. Dodging the unwanted advances of the town brute Gaston (Luke Evans), Belle escapes her provincial life in a Gothic castle, where she becomes captive to the Beast (Dan Stevens), a once handsome prince transformed as punishment for his vanity.
Can Belle and the Beast fall in love in time to break the spell before the last petal falls?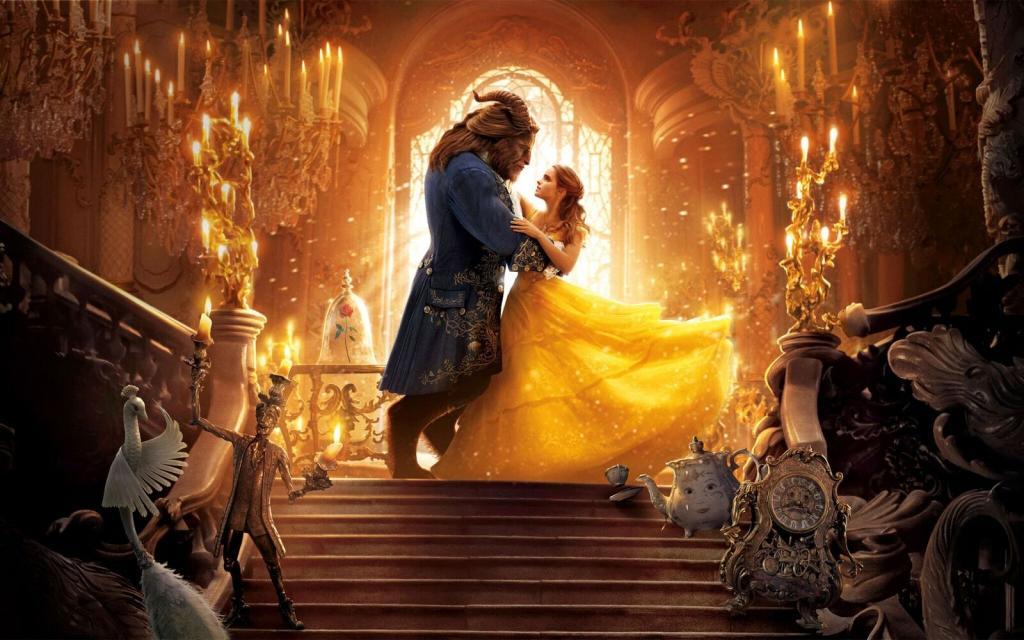 As part of the Summer programme, a series of workshops running from July 17 - 20 will aim to inspire the next generation of Oscar® winners and creative masterminds.
Across the week young people aged 8-16 will be given the opportunity script, film and star in their own films, create soundtracks and games and experiment with green screen legends. Lasting from two hours to all-day, the workshops can now be booked on www.nervecentre.org.
Meanwhile, with La La Land ( June 20) and Moonlight on (June 28) amongst more of this year's biggest Oscar® winners, there's no sign of things cooling off with the evening film programme.
In Lion, Dev Patel plays a real-life figure separated from his family in central India at age five and reunited with them a quarter-century later in this uplifting drama that also stars Nicole Kidman and Rooney Mara.
From the award-winning team behind Amy and Senna – Supersonic, screening on July 3, reveals the true story behind Oasis, one of the world's greatest ever rock 'n' roll bands. Featuring never-seen-before footage, the film revolves around the band's meteoric rise to global success and a lifestyle of mayhem and excess, culminating in the legendary Knebworth concerts.
Proof that love conquers all, A United Kingdom (July 11) tells the true story of Seretse Khama of Botswana and how his controversial marriage to a white English clerical worker (played by Rosamund Pike) put his kingdom into political and diplomatic turmoil.
Winner of two Oscars® and a conversation starter for months, Hacksaw Ridge will be hitting our big screens on July 26. The true story of soldier Desmond Doss (Andrew Garfield) who won the Medal of Honor for his bravery and commitment to his fellow soldiers.
The programme will launch on June 19 with a screening of A Man Called Ove which will include complimentary refreshments. Nominated for two Oscars®, people of all ages will enjoy this lighthearted look at the importance of sharing your life with others.
For more information on the individual screenings go to nervecentre.org/whats-on/film. To book places on the Summer workshops go to nervecentre.org/whats-on/other.