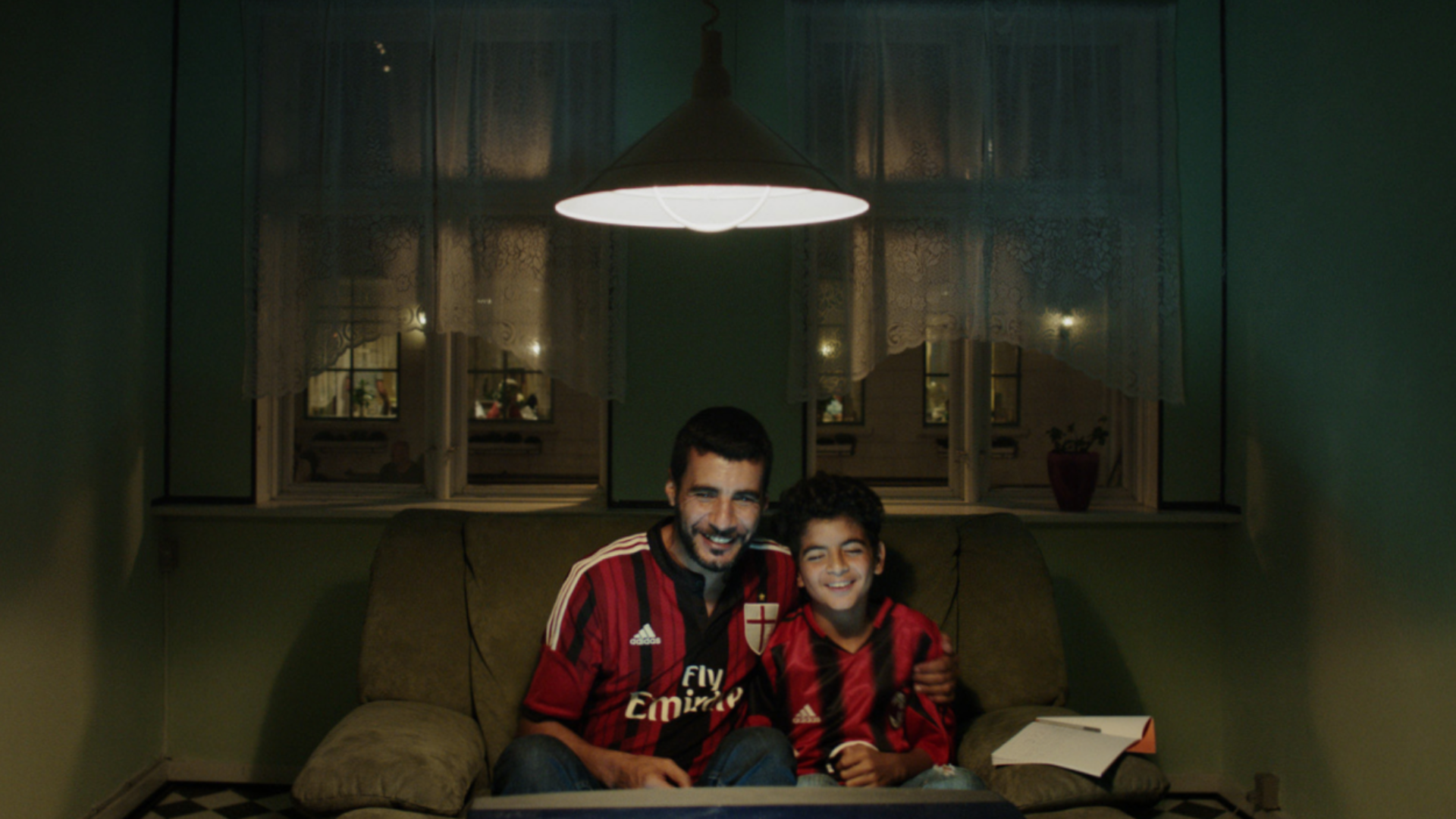 Creative Learning
World Refugee Day | Workshops for KS3
Nerve Centre, Odyssey Place, Belfast
Admission: Free
Register Now
Admission
Free
Run Times & Intervals
Various
Age Guidance
KS3: 11 – 14 years
Share this
Get ready for an eye-opening and engaging workshop for KS3 pupils on World Refugee Day!
Come along to our Creative Learning Centre in W5 LIFE, Belfast and watch the Oscar nominated short film, Adnan's Father, the story of Sayid, a skilled doctor forced to flee his war-torn homeland of Syria, as he attempts to build a new life in rural Denmark with his son Adnan.
Students will then take part in a creative activity using Adobe CC Express software by creating a short film that explores the important issues raised in the film, while also developing a deeper understanding of the challenges refugees face when forced to flee their homes and navigate new lives in unfamiliar countries.

Takes place on the following dates and times:
• 10am – 12pm, Friday 16 June
• 10am – 12pm, Monday 19 June
• 12.30pm – 2.30pm, Tuesday 20 June
• 10am – 12pm, Wednesday 21 June

*Please note the maximum number of pupils per workshop is 32.

The workshop is designed to align with several subjects in the KS3 curriculum, including LLW - Citizenship & Personal Development, Geography, Language & Literacy, English with Media Education and UICT.
Adnan's Father is part of our curated Shortcut films that explore sensitive and challenging social issues which can be accessed on our website along with their free accompanying resources.