Ever wanted to get up close with some of the most distant regions of our solar system?
A new exhibition at the Ulster Museum will give you that chance – by displaying some of the most extraordinary meteorites ever to have fallen to Earth.
You will see pieces of the Moon and Mars, a chunk of the oldest volcanic rock yet discovered in the Solar System, and a slice of one of the strangest meteorites of all from a planet that once existed in the outer reaches of the solar system.
This exhibition will run at the Ulster Museum in Belfast from 14 June until September and is free to visit.
Getting Here
Ulster Museum which is located within Belfast's Botanic Gardens, next to Queen's University.
The museum is accessible via public transport by bus: 8a/8/b/8c/8d from the Donegall Square East bus stop next to City Hall.

If you are arriving by train, the nearby station is 'Botanic'
Plan your journey with Translink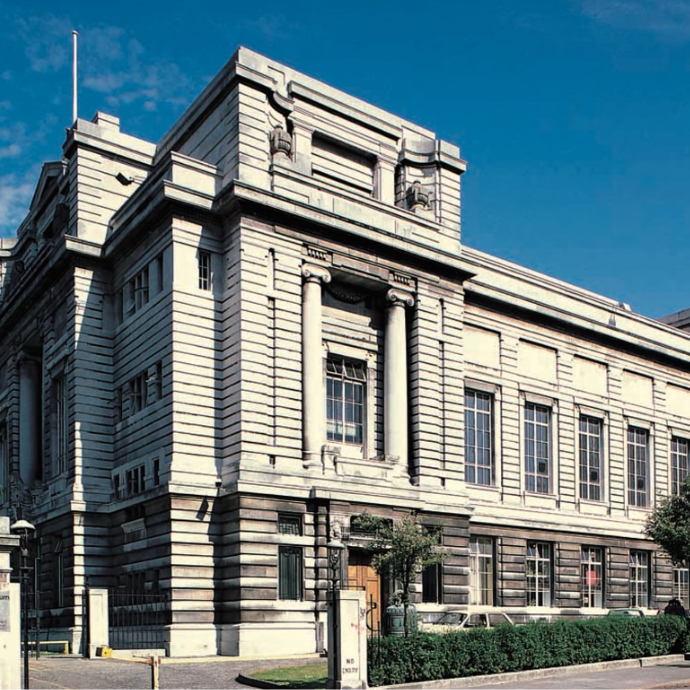 So, what exactly is Our Place in Space?
Centred around an epic scale model of the solar system designed by the artist Oliver Jeffers with scientist Professor Stephen Smartt and a creative team led by Nerve Centre, Our Place in Space is a three-dimensional sculpture trail, interactive AR app and exciting learning and events programme.

Read more about it, signup to the newsletter and generally be wowed via the Our Place in Space website.

Our Place in Space